Charles E. "Gus" Dorais
---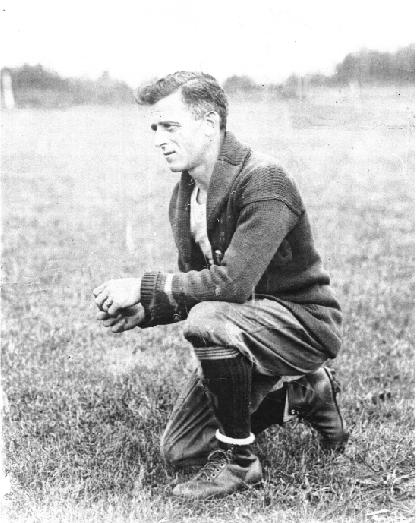 ---
This page is under development. Eventually it will contain a brief history of Gus Dorais. I am also going to start collecting names of pro football players and teams from the pre-NFL years(1890's-1919).
Who is Gus Dorais?
He was a somewhat famous football player and coach during the first half of the century. I am Currently writing a biography about Gus' life in football.
I am always glad to correspond with anyone regarding American Football History. So send comments or questions to me and I will do my best to get you an answer or point you to a reference.
View My Guestbook
Sign My Guestbook
View Old Guestbook
Contact me, Bob Dorais, at: r.j.dorais@ieee.org
You are the
&nbsp person to visit this page!
Please come back soon!!